Today I am talking about Hogwarts and confessing my love for all things Harry Potter.
I am being forced to admit my love linking up with Kalyn and crew for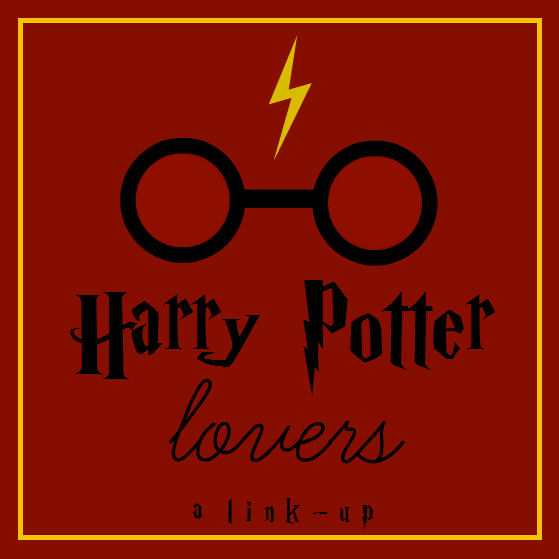 Honestly, I should have Mic write this post. He is the original Harry Potter fan.
He only got me to watch them after the 3rd of 4th movie was out on DVD!
It just has an innocence that I love!
Not to mention the scene in the dining hall at Christmas time is absolutely heavenly!!!
Add the awesome alley that Harry is walking down while collecting his essentials for Hogwarts (may or may not be remodeling our basement to have similar qualities), the moving staircases, the talking photographs on the walls, etc.
Hogwarts is just a wonderful, magical place!
I can only hope that Mic, myself, and X will be dressing up for Halloween in the future as some of the characters in this series.
Me specifically....Hermione Granger.
Heck, I was her in so many ways when I was in school so there really isn't a surprise there.
X would totally make the cutest HP!
And Mic...he is like 10 feet tall, so he would be Hagrid without a doubt :)
But my favorite character of all of them is...
I am of course always rooting for Harry and the gang throughout the movies, but I just can't seem to dislike Draco.
And what girl doesn't at least secretly dig a bad boy?!
Maybe we will enjoy a few butter beers as well :)
Are you a fan of the Harry Potter movie or book series?
What character do you relate to?
Have you ever had a butter beer?