What we're eating this week...
Monday - Pot Roast leftovers
Tuesday - Breakfast (eggs, turkey sausage, fruit)
Wednesday - Tacos & Chipotle Rice
Thursday - Garlic Burger Sliders
Friday - Cauliflower Gnocchi & Meatballs
What I'm reminiscing about...
When we were able to hangout with our friends and family :(
Extra time at home with X.
I work outside of the home Monday - Friday, so being able to work from home and be here with him is bonus time I never would have normally had.
What we've been up to...
Pretty much what everyone else in the country has been up to...a whole lotta nothing :;)
What I'm dreading...
What I'm working on...
This post, my fitness, meal planning.
Pretty much all the things ;)
What I'm excited about...
This bits of progress at the house each day!
What I'm watching/reading...
I feel like that is all we are doing is watching TV!
I watched the finale of Schitt's Creek and cried at a comedy :(
Of course we watched Tiger King and loved every minute of it! lol!
We also watched Sneaky Pete on Prime and I really liked it.
Currently we are watching Grimm.
There are 6 seasons of it and we just started season 3.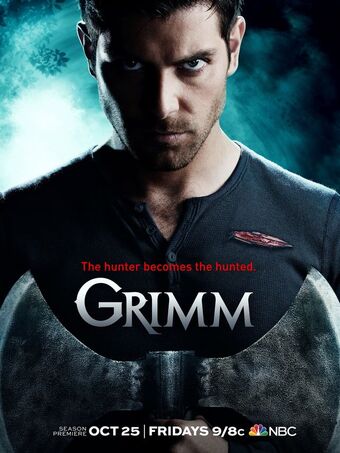 I am bummed that we don't have Spectrum, because my FIL just started watching Paradise Lost this weekend.
It looks so good!
What I'm listening to...
Anything I can to drown out hearing X shouting while playing Fortnite! lol!
I have been checking out a lot of the at home concerts and Facebook/Instagram live music.
Brad Paisley was really good!
Carrie was amazing as always!
Thomas Rhett at home was funny and really good!
And now I'm loving these songs that I can't believe I never heard until recently.
And I checked out Hope Rising hosted by Kirk Cameron and Candace Cameron Bure.
It was so good!
Pretty much just jeans and tees on repeat.
I still can't get myself to wearing leggings during the day, but h
ere are some other looks I've styled this month.
What I'm doing this weekend...
It is the weekend right now? ;)
All I know is that I am not working or teaching then ;)
Maybe a little more of this...
What I'm looking forward to next month...
The Governor just announced this week some businesses are reopening beginning May 1st.
I'm looking forward to seeing how things go before I even think of venturing out!
Once I get a better sense of how things are going, I will be rescheduling all the appointments and such!
And hopefully visiting family! 🙏🙏
What else is new...
Testing out new skincare products.
Seriously, no redness whatsoever right after using it!
That is crazy with how sensitive my skin is.
I also decided to try out some Beautycounter products while at home.
They are arriving today and I can't wait to check them out.
I will keep you posted :)
And that is it for the month of April!