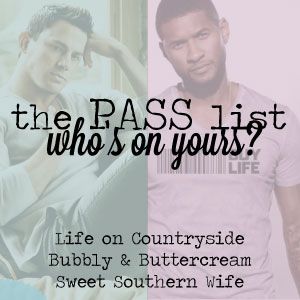 Mic and I have discussed this topic with a couple friends of ours many times...
usually while drinking :)
Most of the time the names stay the same,
but every now and then a newbie bumps an ole' timer out.
The best part of discussing this with our friends is how completely
different our lists are!
We may have one person the same,
but that is usually it!
Crazy!
Also, I don't really think of this as a "pass list",
but more of who I think is hot and I would love to hangout with and have a drink!
That being said, here we go!
1. Justin Timberlake

source here
JT plain and simple...
HAS IT ALL!
2. Taylor Kitsch
source here
If you don't know Taylor, I suggest you head on over to YouTube
or Netflix and start watching episodes of
Friday Night Lights
now!
3. Ryan Reynolds
source here
It doesn't matter if I am watching him in Fifteen,
Van Wilder, or X-Men...
he is dreamy in everything!
4. Channing Tatum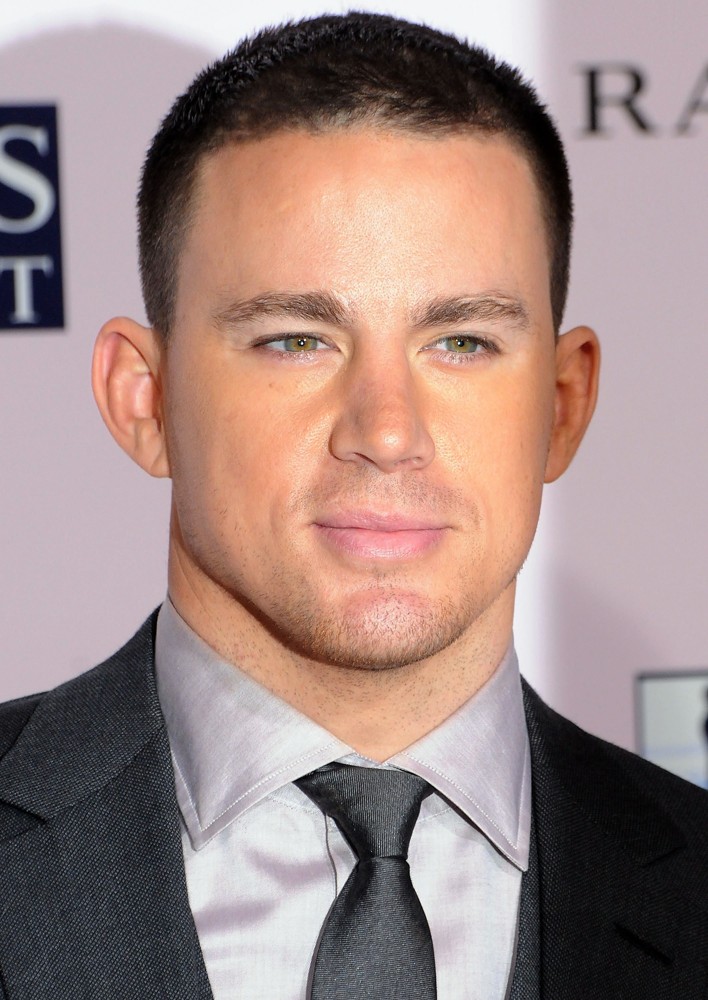 source here
The boy can dance!
I mean, did you see him in Step Up?
A guy that can dance makes me swoon :)
5. Paul Walker
source here
Yes, he looks good by himself...
but he looks really good driving a car too!
Check him out in the Fast & the Furious movies!
The more I look at this list,
the more I realize there were a lot of guys left out :(
No wonder this list changes on my mood,
what I have watched recently, etc.! lol!
Do you discuss a "Top 5" with your significant other or friends?