I am itching to have a get together of some kind!
We seriously haven't had a big get together/party since X turned 1 in December!
While part of me wants to have something just to try to wrangle all
of our friends into one place (knock out some of the over due hangouts),
the other part of me thoroughly loves planning parties!
Themes, menus, etc. literally excite me :)
While I haven't picked a date yet,
I have completely settled on a theme...
Who doesn't love a S'more?
Or at least love some part of a S'more?
I have been compiling recipes for all kinds of S'mores for months now.
I am thinking of making some of the ones ahead of time,
but for the most part I want to have a S'mores Buffet!
S'mores don't have to be graham crackers, Hershey chocolate, & marshmallows
You can use Reese cups, York peppermint patties, fruit, flavored marshmallows, Peeps, Keebler cookies, etc.
The list of possibilities is truly endless!
Here are some of the recipes I have found on Pinterest
that I am dying to try out...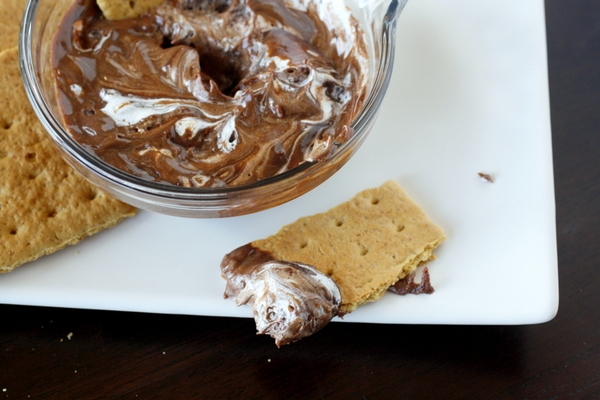 No party is complete without a cocktail!
To see more of the S'more recipes I have pinned,
visit my S'mores board
here
!
Are there any S'more recipes I am missing out on?
Do you add anything special to your S'mores?