TGIF!!!
Let's jump right into my favorites for the week!
~one~
We tried a new spot for pizza on Friday night and loved it!
Honestly, whoever came up with the idea to combine a coffee shop and a pizza shop is pretty much a genius in my opinion!
The latte was excellent, the pizza was yummy, and the desserts were great!
~two~
X and I had some down time over the weekend and instead of playing Lego's or cars the entire time, we worked on writing and drawing.
~three~
We celebrated
Mic's birthday
twice this week with dinner at my in-laws house on Tuesday,
and then out to eat on his actual birthday to our favorite Japanese Steakhouse.
~four~
I decided to unbox my January Stitch Fix on video this time around.
Check out it here
to see what I received.
I may have kept it all ;)
~five~
And I know I mentioned this last week, but I MUST mention it again this week.
X-FILES begins on Sunday night!!!!
Did anyone else watch this show back when it was originally on?
One of my favorites!
#thetruthisoutthere
#iamkindofascifigeek :)
The rest of the weekend I am planning on eating some yummy food, working out, and watching some football!
What are your plans for the weekend?
Linking up today with the following ladies.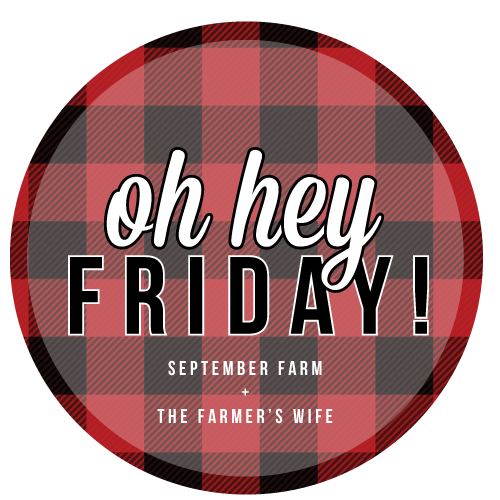 Karli
/
Amy
Happy Friday!