Cheers to the first Friday Favorites of the year!
I know we are only 8 days in, but I truly hope 2016 is treating you all well :)
While I have had a cold since January 1st, this year seems to be pretty good so far.
Looking forward to see what the rest of the year has in store for us all :)
Linking back up with my
favorite
Friday hosts today!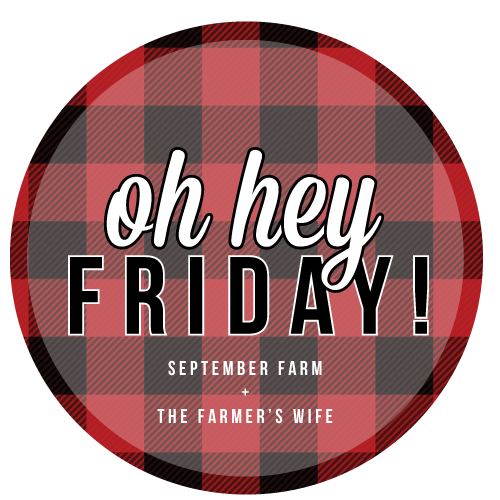 Karli
/
Amy
I really have been focusing on the phrase I picked for the year, so far so good!
While it may mean less photos in my blog posts and on instagram, it means more quality time spent with the ones that I love :)
I came across this image on instagram and it is 100% me!
Working out is just the bees knees for me :)
I actually do the 21 day fix workouts and they are amazing!
They are only 30 minutes each! Perfect!
I am actually thinking about becoming a coach if you are interested in joining me :)
I love to hear X walk around the house singing songs!
These two are on constant replay on "X radio" ;)
Yes, you read that right!!!
You know you want to check it out!
I absolutely love it!
I was slightly bummed that I have the horizontal layout, and could have sworn I ordered the vertical style instead.
I decided to check my order form just in case and sure enough I did order the vertical layout!
I contacted customer service and they were great to work with!
The "guts" of my planner in the vertical style is on its way to me as I type this!
So glad I decided to contact them instead of just living with the mistake.
And that my friends is a wrap on the first week of 2016!
Happy Friday and I hope you all enjoy your weekend!
Stay warm!