I have mentioned my friend Jessica and her wonderful Etsy shop here. If you are looking for some amazingly good handmade items you need to check out her shop today!
She has so many cute items for the little ones in your life.
Perfect for Christmas gifts, birthday gifts, etc. :)
And she will customize items depending on size, color, etc.
This is the most recent item she has made for me/X
Is that hat not absolutely adorable?!?!
Another shop that I will be submitting my order to this weekend is owned by a wonderful women I coached in cheerleading many years ago :) She is super talented just like Jessica. Her name is Amy and you must visit her shop AmysSewFun!
She has some great bean bag/ottomans for kids and some neat items for the new moms in your life as well.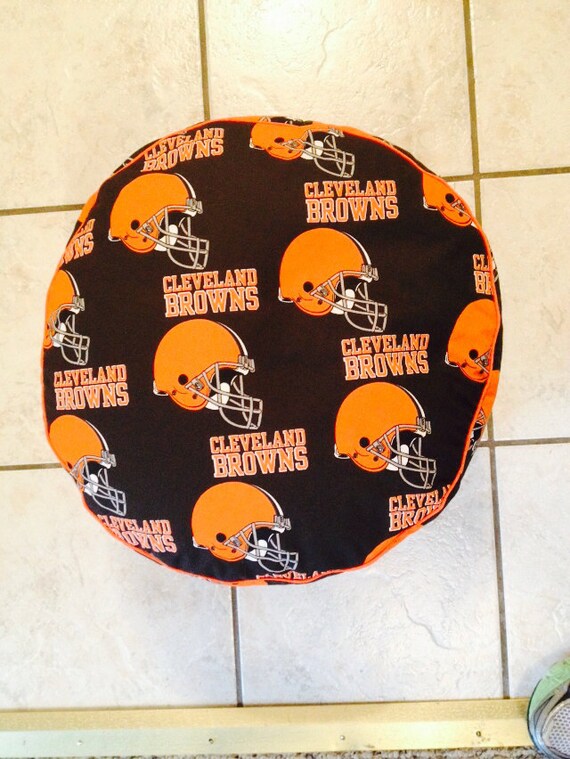 And the last shop I will mention just recently did X's birthday invitations.

They were delivered early this week and I couldn't be more happy with them! They are just so X! And they were super cheap!!! Most places I looked into cost more for just the digital image! They printed them for me and included envelopes :) I will post a photo of the invite when I recap his birthday party in a couple weeks :)
So what are your favorite Etsy shops?