Today the most adorable little guy in my world is turning 3!
Happy Birthday X!
Mommy and Daddy love you more than you know!
My favorites today are all about my birthday boy!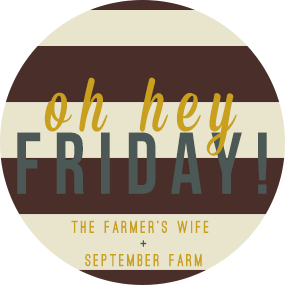 I didn't have any round platters, so I just used this large platter to simulate Raph and Mikey's faces.
There are some really good bakeries in town, but I love to order from Kroger.
The frosting is so yummy, and the cake is always super moist!
And they are quite a bit cheaper than all the other places around town.
I picked up a 12 pack of green treat bags and a few sheets of card stock at Hobby Lobby to make these turtle bags for the kids.
Since it was just 5 of them, I kept them super simple (again) with a puzzle and turtle cup.
Our feast!
Pizza because that is what turtles eat! lol! At least the Teenage Mutant Ninja Turtles do!
I also had a couple dips and chips to munch on as well.
My version of Sewer Sludge. lol!
That morning I realized I didn't have anything but pop and water at the house...nothing for the kiddos to drink!
Defending myself - my kid only drinks water and milk, so I didn't even think about it!
While picking up the cake that morning I quickly jumped on Pinterest for a green punch recipe to make.
This was super simple and got rave reviews by all that attended the party.
So much so that I never had a chance to taste it before it was all gone! lol!
It is just 2 liters of Sprite, a 1/2 gallon of lime sherbet, and a can of frozen lemonade.
Pour it all in a punch bowl, stir together, and serve!
So easy!
I absolutely love those last two photos!
He was so excited at the end of the party/day for Mic to put together his big birthday gift!
He loves the TMNT Sewer Lair, that he calls the Turtle House, and hasn't stopped playing with it!
And no, X isn't short. Even with that thing on the floor it is over 42" tall!
Whew! That is all for today friends!
Hope you all had a great week!
I am looking forward to catching up with a few old friends this weekend and having our family photos taken :)
Happy Friday!