Let's get right to it!
~one~
We enjoyed a
wonderful weekend
celebrating Valentine's Day :)
~two~
I joined Andrea on Tuesday to discuss some of my very
favorite Pinterest Pins
.
You must check out the Brown Sugar Sausage Bites!
~three~
On Wednesday I shared another fun Disney DVD Giveaway.
I also am asking for parenting advice and vacation ideas :)
As I write this post (Thursday afternoon) I am looking forward to the new season of Vikings to start tonight on the
History Channel
!
#TeamRollo
And we have plans to take in the conference championship basketball game at Mic's Alma mater and X's future school with friends :)
And that my friends has been our week in a nutshell!
Linking up with the ladies below.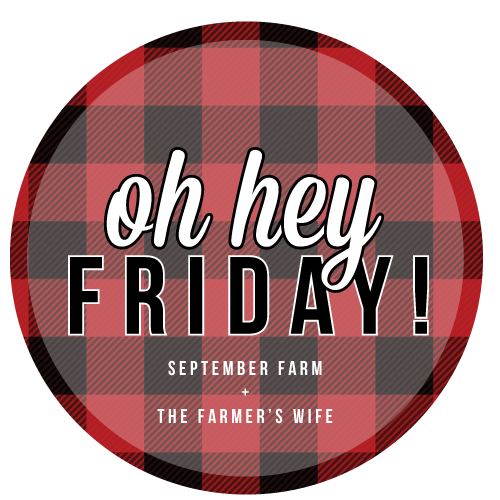 Karli
-
Amy